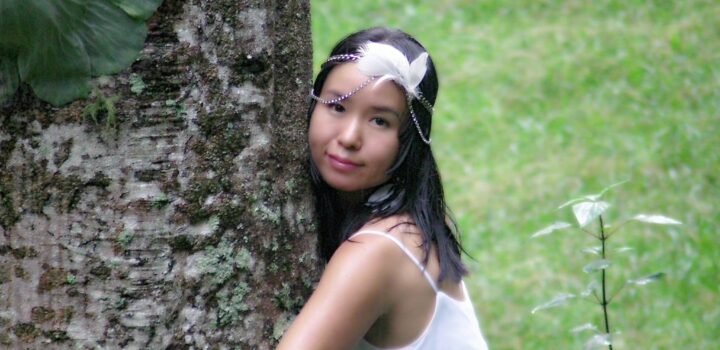 Profile

News

Products

Places
Pico Masaki is one of the very few artists in the world who incorporate contemporary elements into 

traditional instrument koto/guzheng

 while maintaining her authenticity. 

Let go of everything, close your eyes, and listen to

"Traditional Zen Sounds Infused With New Age Music".

"Her gentle yet powerful voice and music will transport you to a Zen garden".

【 …and now you can download her latest single for Free!! 】

Listen to what others are saying about Pico Masaki

"The kind of music that Pico performs brings together the traditional and contemporary, incorporated with original and global sounds."– Julia Wong, Powell street festival society

​"We value Pico's performance for incorporating the koto, a traditional Japanese instrument, into contemporary music. She shows how traditions can be adapted for modern styles, as well as maintaining and continuing connections to the past. "-  Carolyn Nakagawa, Nikkei national museum & cultural centre

​"Relaxing and soothing. It creates moving emotions. Lovely playing of the Koto and a powerful yet gentle voice that resonates peace and love." – Devon Moyer

For a limited time Pico is giving away the latest single from her most recent album.

No posts found.
No shops found.
Send Pico Masaki a message