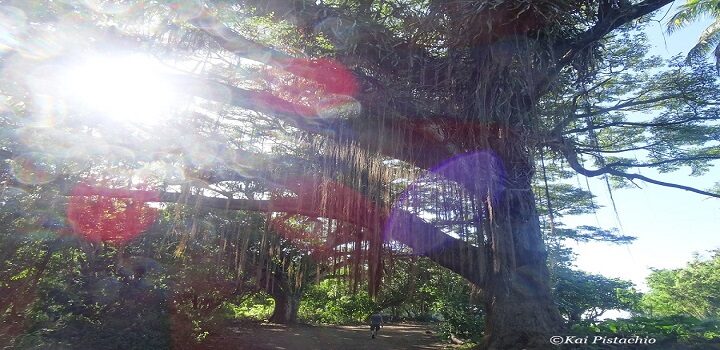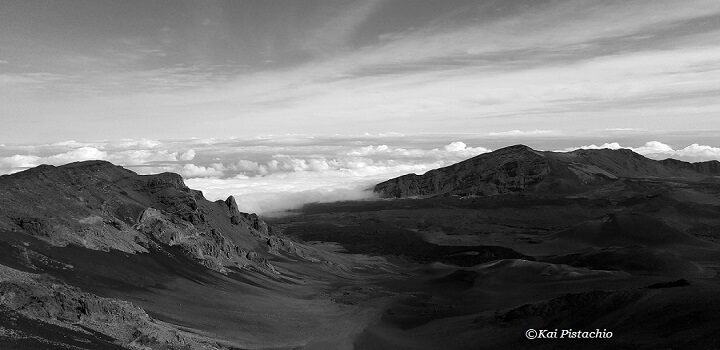 Profile

News

Products

Places
Kai is certified in Animal Massage therapist, Animal Reiki Master/teacher, Animal Communicator, Human Holistic Ear Reflexologist.
Since a young age, she has been very sensitive to many different energies on this earth. She's been helping people and animals to release their blockages and align chakras in mental, physical, and emotional health.
https://powerpaws.ca/

Taking pictures has been one of her favourite things since the age of 15, but never has taken any photography courses nor understanding how the camera works.  During her free time, she takes her cameras to go out to nature, especially to the forest and the oceans.
She writes articles and pictures at https://www.ojha-angel-vancouver.net/author/kai/


She is also involved with protecting marine life and its environment.
https://www.facebook.com/groups/2556688081243435/ 

No posts found.
No shops found.
Send Kai Pistachio a message