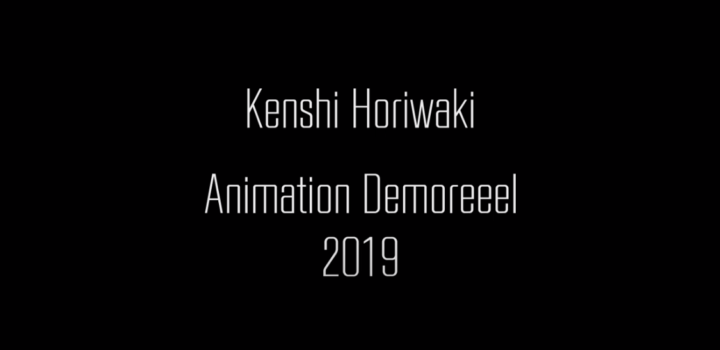 Profile

News

Products

Places
I have a passion for Character Animation. I had experienced over 5 years of experience in Canada and Japan for TV animation series and VFX animation.

Animation Artist – Millfilm, Apr2019 – Nov 2019. Montreal, Quebec, Canada.
– Cats Movie.

Intermediate Animator – Bardel Entertainment – Jan 2018 – Jul 2018. Vancouver, British Columbia, Canada.
– Dragon Rescue Riders Season1
– 44 Cats Season1

CG Animator – DandeLion Animation Studio, LLC. Dec 2016 – Jan 2017. Japan.

CG Animator Picona.Inc. May 2015 – Jul 2016. Japan.
[TV series]Garo 2nd Season.

Animator The Answer Studio Co., Ltd. Dec 2015 – Mar 2016. Japan.
Temporary transfer.
[TV series] Shimajirou

Character Animator – Polygon Pictures. Nov 2014 – Dec 2014. Japan.
Temporary transfer
[TV series]"Knights of Sidonia 2nd Season"

CG Animator DandeLion Animation Studio, LLC. Sep 2012 – Apr 2015. Japan.
[Future Film]Miss Hokusai

Demoreel2019


No posts found.
No products found.
No shops found.