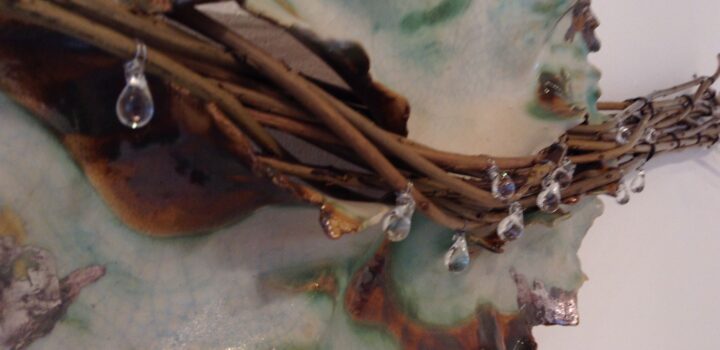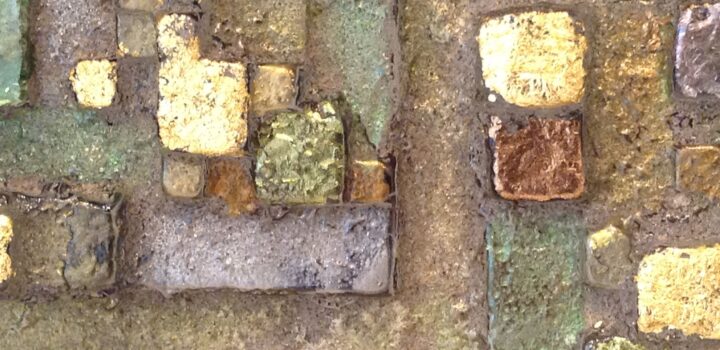 Profile

News

Products

Places
Introduction

The works I make are mainly mixed media objects and jewelry. They are the manifestation of what I perceive in my life. Growing up in a multicultural environment, due to my father's profession working in international development, the years I spent being exposed to cultures outside of my own shaped the basis of my perspective of the world. Upon graduating from high school, I spent two years in Nanaimo BC and another two and a half years in Oakland, California, for my undergraduate studies, which opened up another door to abundant inspirations. With this perception, I subconsciously kept collecting information that intrigued me into my pockets of memories. Those bits and pieces collected over the years were processed and manifested at a third dimensional level as my artworks.

My mother moved to Vancouver BC in 1994, and that gave me a chance to revisit the Lower Mainland area and the islands. My recent works are inspired by what I have collected in my pockets from the splendid beauty of the North West over the years.

Biography

Rika Kuroki graduated from California College of the Arts in Oakland, California, with BFA in Glass. She also learned metalsmithing from her mother, Ayako Kuroki, who was a renowned jewelry artist in Japan. Some of the significant exhibitions she has shown in the past are "Arte em Vidro Japao" at Museu de Arte de Sao Paulo in Brazil, "Neues Glas in Japan" at Kunst Museum Dusseldorf in Germany, "World Glass Now '94" at Hokkaido Museum of Modern Art in Japan, and "Made in Japan" at Glass Museum Ebertoft in Denmark. Her works are in the collection of Corning Museum of Glass in Corning NY, Kunst Museum Dusseldorf in Germany, and Niijima Contemporary Glass Museum and Koganezaki Crystal Park Museum in Japan.

No posts found.
No products found.
No shops found.
Send Rika Kuroki a message