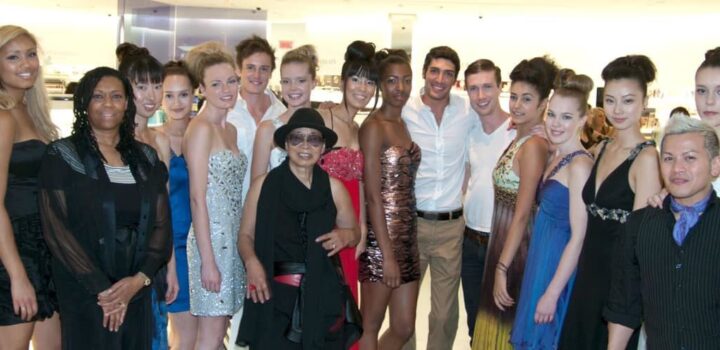 Profile

News

Products

Places

I have done the same kind of work in Paris, the United States and Vancouver, where I have produced fashion shows for Chanel and other clients and trained models for the Charles Stuart Modelling Agency and others.
This lesson is for all ages and genders and ethnic backgrounds.
Let me teach you how to walk and pose to get the best photos.
I can do this at my home or at any location of your choice.
I was born in Tokyo, where I ran an international modelling agency and trained models.
No posts found.
No products found.
No shops found.
Send Studio Keiko a message