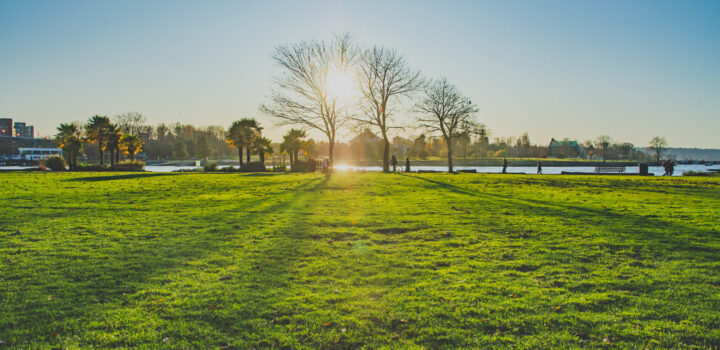 Profile

News

Products

Places
Want to write, but don't feel you have the right command of words? From blogs to autobiographies, I can help you tell your own story as you would like to tell it.

The work of a ghostwriter varies from project to project. It can be as simple as a quick editorial tidy-up or as complex as researching and planning an entire book. Always, though, the final goal is the same: to work together to create a piece of writing in the client's own voice.

I have always made my living with words, both my own as a magazine journalist and other people's as an editor and teacher in Simon Fraser University's Writing and Publishing program. My writing has won a number of prizes, including—for a book proposal— the Lupton New Voices in Literature Award presented at Book Expo America. I've published a novel and turned it into a screenplay, written podcasts for the Green Party, and created a multimedia title about archaeoastronomy.

Most recently I've worked with Author Bridge Media in San Diego, ghostwriting a book for a client who wanted to talk about setting up a business and what the process taught him.

Few thrills match the excitement of seeing your own book in print. I am happy to be able to help you experience this pleasure. The first step is a free consultation to decide what you want to produce and the best way to produce it. I will show you what I do and why I do it. Then we can get to work and make your idea into reality, no matter how big or small.

No posts found.
No shops found.
Send Michael C. Boxall a message