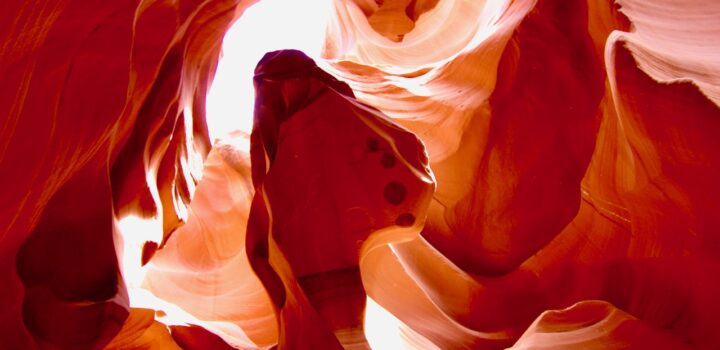 Profile

News

Products

Places
My photographies are mostly outdoor nature around the world.
I have climbed Mt. Kilimanjaro, hiked to Mt. Everest base camp, trekking around Mt. Monblanc. cycled in Spain, Germany, Austria and Hungary, canoed Yukon River.
Recently I finished pilgriming Shikoku (OHENRO), Japan.

No posts found.
No shops found.
Send Mike Hirata a message