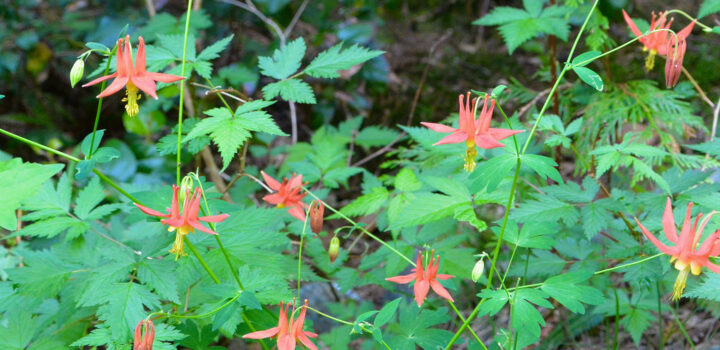 Profile

News

Products

Places
Hailed from Tokyo, have been living in Vancouver since 1995.
My first camera was a hands-me-down Pentax from my father. As a student of art history major, photography was an indispensable tool for research and study then.
With the digital technology today, I can enjoy taking photos, shoot whatever object I want to record visually, for fun.

No posts found.
No shops found.