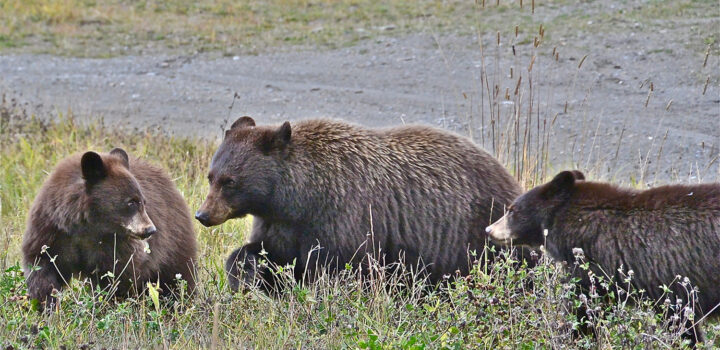 Profile

News

Products

Places
Though born and educated in Tokyo, I was indifferent to the typical life that majority of my own generation pursuit, I had no single interview with prospective companies or institutions.  Instead, I searched some personal satisfaction in life abroad, particularly in the English- speaking countries. While I was in university, I belonged to the Theatre Club.  One day an opportunity arrived to fulfill my desire. Upon a recommendation of the club and the university, I was able to travel to attend and participate the International Cultural Festival in Istanbul, Turkey, and every program was conducted in English.

As it was the first time traveled outside of Japan, everything was so new and exciting that I hardly remember what I spoke to the audience at the first official gathering, let alone how I replied to their questions. Fortunately, a couple of Turkish students assisted me kindly all the way to the last day.

The Turkish college auditorium was not as exotic as those ancient Turkish public buildings.  Amazingly, however, living space in the university dormitory, particularly spaces such as bathroom, it took some time to get used to: embarrassingly, you squat on a slightly raised block of stone over running water and, as you finish, wash yourself with your own hand. I reluctantly practiced this new bathroom technique first, but soon enough I perfected it.

Decades later, traveling around the Mediterranean, I tried to locate the places where I had spent several days as a young student. It proved unsuccessful, but these magnificent monuments I admired then still stand today.

No posts found.
No shops found.